Drinking garri on a regular basis is not a smart idea, as it has health implications that we may not be aware of until it causes harm. In this post, we'll look at three major health effects of drinking garri on a regular basis.
Garri has a negative effect on the eyes.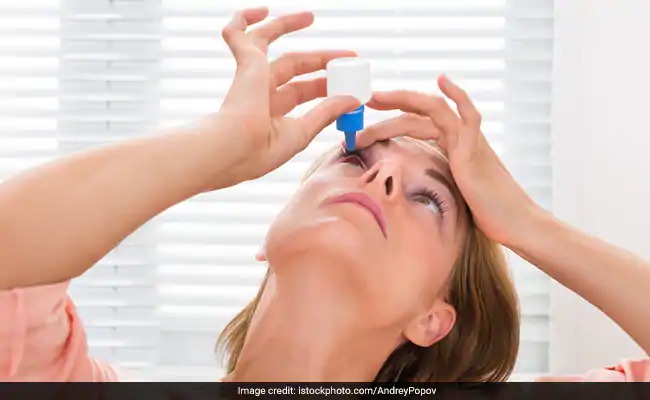 which is one of its side effects. We all know that the eye is a fragile organ, and eating foods that do not help vision can lead to serious eye injury.
Cassava, on the other hand, has an extremely potent toxin known as hydrogen cyanide, which when taken offers a major health danger.
When cassava isn't properly processed before being used to make garri, it can contain cyanic acid, which is harmful to the eyes and can cause deformities.
Many people who already have an eye condition are recommended to avoid consuming garri on a regular basis.
2. Being overweight is another effect.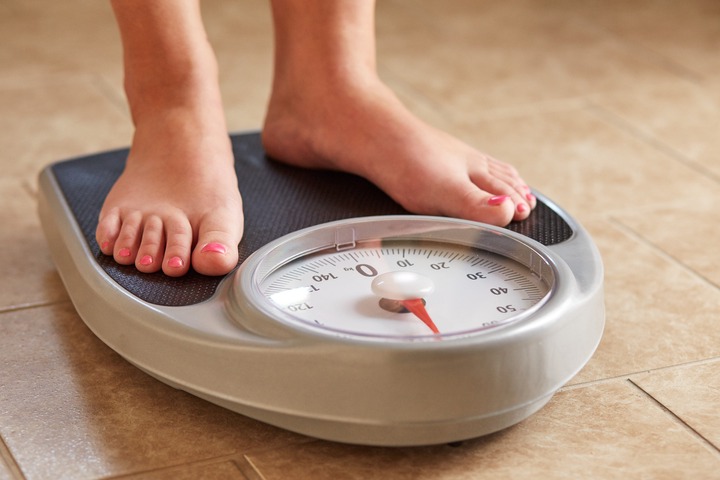 especially for those who want to lose weight. Garri is high in calories, which causes the body to store excess carbohydrate.
Consistent use of this food will result in undesirable weight gain, which, if not managed properly, can lead to obesity.
3. Drinking garri on a regular basis can also cause stomach problems.
If there is too much cyanic acid in the garri, it can create digestive difficulties.
Furthermore, this diet can create a severe bowel obstruction, resulting in severe constipation and, in extreme circumstances, the inability to pass feces for several days.