King Promise has released an album which he has been very interested in promoting. This album is one among the few albums he has released detailing his life through the musical journey. King promise begun his music career about five years ago and is already a superstar.
That is how fast you can climb the success ladder if you are doing something unique in this country. When you are bent on promoting and establishing your own brand, you make it to the top, and that seems to be something he is very good at.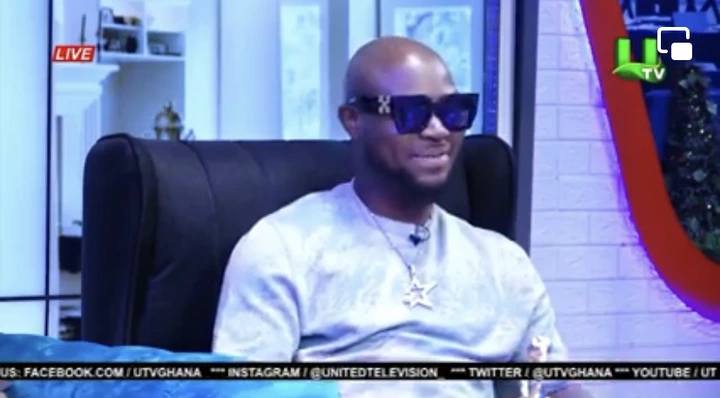 We barely hear him speak about his social or personal life, talk of having a banter or beef with any colleague celebrity. Why then must he be asked about questions which do not promote his album when he intends to do so?
Was the United showbiz program interested in forcing him to say things that would put him in trouble? He was asked about what his opinion about the ongoing beef was, the beef which is taking over the media is the popular Amerado-Lyrical Joe beef. However, King promise replied to Nana Ama and said, I am hear for my music and not beef.