A broken heart is one of the most painful things in this world. It can propel a person to do unimaginable things to herself or even her partner. A young lady probably between the ages of 20 and 25 years old has recorded herself crying uncontrollably on camera, and many social media users after coming across this video couldn't keep mute over it.
According to the person who posted this video on social media, the boyfriend of this lady recently sent her a message that he can no longer be in a relationship with her. If you watch the video carefully, you can see this lady standing in her room looking into the camera crying uncontrollably. How she was crying was very sad to some Ghanaians who came across the video.
They advised her to forget the man who gave her a broken heart because she is probably not meant to be with him. Others were laughing saying that how crying looks very funny.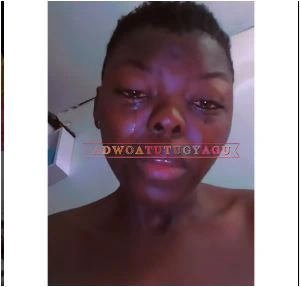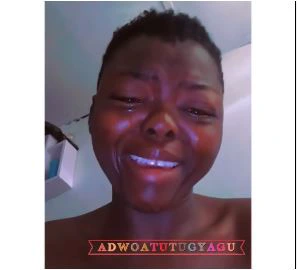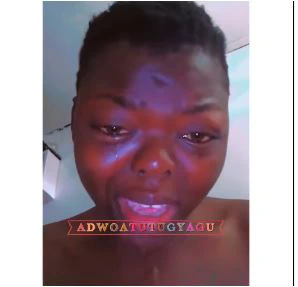 Check out some of the reactions from some Ghanaians below: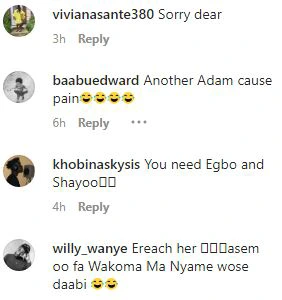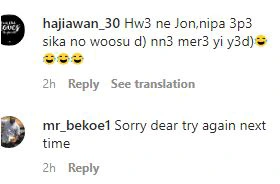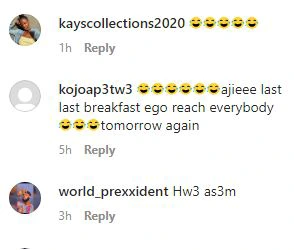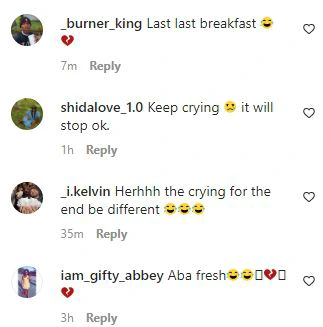 You can also watch the video through the link below: